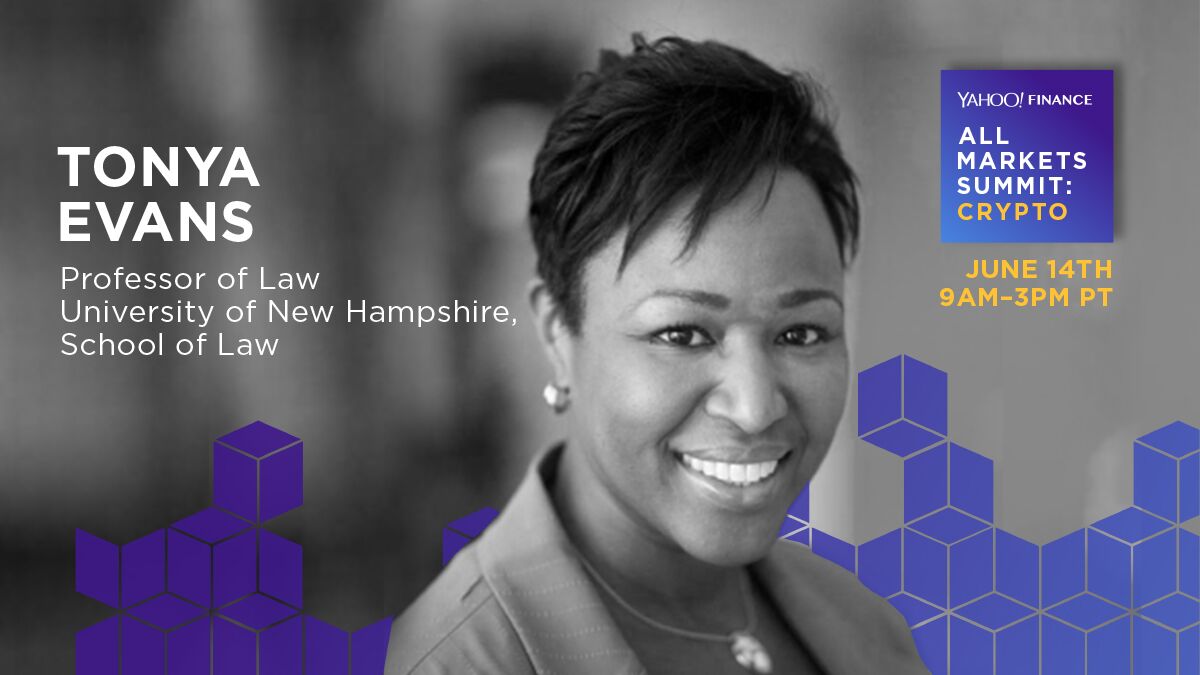 Today Professor Evans explores the role of intellectual property (IP) in the blockchain space, given the reality that the value of IP is generally derived from exclusive, proprietary rights. However, so much of the blockchain ecosystem's infrastructure is open-source (and necessarily so) due to the need for, and benefits of, collaboration and interoperability. In fact, some fantastic projects, like Linux's HyperLedger Project, were initiated to promote and support an open-source environment to spur blockchain innovation.
Contrary to the open-source community norms, some decentralized app (dApp) developers building on top of blockchains like Ethereum via "smart contract" code (think, "if, then" self-executing agreement) and infrastructure projects like those created by the Ripple and Mobius teams may, instead, seek a completely or at least substantially proprietary advantage by securing, for example, patent protection.
But is robust IP protection contrary to the originalist principles of the O.B. "original blockchain", aka the Bitcoin Blockchain? Do strong IP protections, which may increase the overall value of a company's worth, slow down or speed up innovation in an industry that moves at a meteoric pace? Do innovative steps outpace the US examination and registration processes for copyright (3 to 11 months),  trademark (6 months to one year or longer), and patent (1 to 3 years)?
The bottom line is that navigating OSS licenses is challenging and, of course, implicates important legal and economic issues, especially related to patent (inventions) and copyright (creativity) because software is protectable by both IP regimes.
One industry response to ownership and bad actor regulation for patents (which could also be applied to copyright) is the work of the Chamber of Digital Commerce's Blockchain Intellectual Property Council. IPWatchdog.com explains:
Aside from establishing a repository of blockchain-specific patent information, BIPC will be exploring various IP protection models that have worked in other sectors, such as: Non-aggression agreements – where industry players agree not to assert patents against each other; developing patent pools – where cross-licensing options are available to all pool participants; reducing inventory – where groups form (like the LOT Network) and the members agree not to sell patents without first granting a license to all group members.
Trademark registration is also an important tool to distinguish brand identity and raise consumer awareness. A trademark's value can increase over time as the business reputation increases. Issues of consumer confusion, however, can cause harm. The Bitcoin (BTC) vs. Bitcoin Cash (BTH) confusion has left many an unwary person confused about the source of crypto. The consequences of transferring BTC to a BTH wallet means that Bitcoin is forever lost. So trademarks play a key role in avoiding consumer confusion, the primary test of trademark infringement. But with no central person or entity asserting ownership rights in this decentralized ecosystem, who is positioned to protect consumers?
Further, several crypto news outlets reported recently that a UK-based company registered BITCOIN as a trademark (for clothing, alcoholic & nonalcoholic drinks) & began issuing cease and desist letter to people like an Etsy store owner selling Bitcoin t-shirts. I covered this topic in a Twitter thread. If you're wondering if this is illegal, the short answer is no. But that doesn't mean industry leaders haven't attempted to discourage this practice.
The BTC Foundation provided an important statement about the propriety of registering BITCOIN as a stand-alone trademark and provided stats as of January 2015 on the number registered marks around the world. For those, it is too late to oppose. It seems the US Patent & Trademark Office, however, is requiring registrants to disclaim the use of "BITCOIN" separately from, say, a mark like MILLY BITCOIN.
As you can see there are a lot of really important and interesting IP issues to consider with blockchain technology. Let's talk about it.
About #YahooAMS
Yahoo Finance presents All Markets Summit: Crypto — the latest in our series of All Markets Summit events produced by Yahoo Finance. This all-day livestream event will take place on June 14, 2018 in San Francisco at the Nasdaq Entrepreneurial Center. Yahoo AMS: Crypto examines the global investment appetite for Bitcoin and other cryptocurrencies, and endeavors to answer some of the biggest questions surrounding these assets.
Should individual investors have crypto in their portfolio?
Is it a legitimate investment?
Will regulators impose stricter federal oversight?
This is Yahoo Finance's second live cryptocurrency summit this year. Yahoo AMS: Crypto brings together influential entrepreneurs, corporate leaders, policy makers, and legal experts. Limited live studio audience seating available.
Yahoo AMS is presented in conjunction with CoinDesk.